Our core values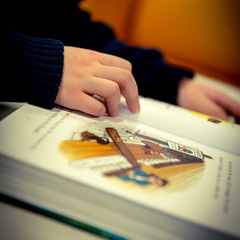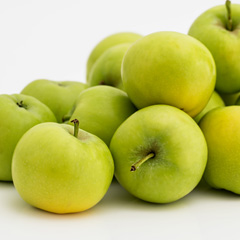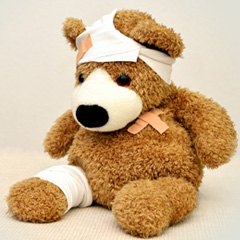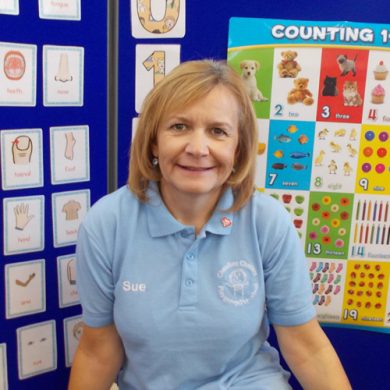 Our happy parents
My Son has attended Chandlers throughout the crazy year of 2020. Considering the short amount of time he's had in the setting I couldn't be happier. I have always found the team to be friendly and approachable. They are fantastic with the children and keep very good communication with parents. My Son has a great bond with many of the TAs especially his key worker Angie. Angie was fantastic with him throughout his clingy phases and after lockdown when he struggled to re-settle, she had some great tools and tricks up her sleeve making things easier for him and me. Jake's time at Chandlers has given him a great introduction to "school life" and he will start reception in September all the happier for having attended Chandlers Chatters.
Both of my children have attended Chandlers Chatters and have loved it. The teachers are brilliant and my children both bonded very well with them all. The structure of the sessions works very well and they were both fully prepared for starting school. My children's birthdays are September and August, so the oldest and youngest of the school year and they were both as ready as each other for school.

I cannot recommend chandlers highly enough, we will all miss the staff and are so grateful for how they have contributed into shaping our children into the independent, well rounded children they are today.
Chandlers Chatters is a wonderful, welcoming preschool that all my children have attended.  They have left more confident & ready for the next stage of school life
My little girl has been at Chandlers Chatters for 2 years now and is returning to her last year as a rising 5 in September. I can't thank the kind, supportive staff enough for firstly helping to settle her in making a very emotional and difficult time for a first time mum so easy. My daughter has enjoyed every year more and more seeing her develop into the little lady she has become she has had a great start to her school life.
FAQs
Monday and Friday 9:00am – 12:30pm
Tuesday/Wednesday/Thursday 9:00am – 12.00am (Morning session), 12.00am – 2:15pm (Afternoon session) and all day 9.00 am – 2.15pm