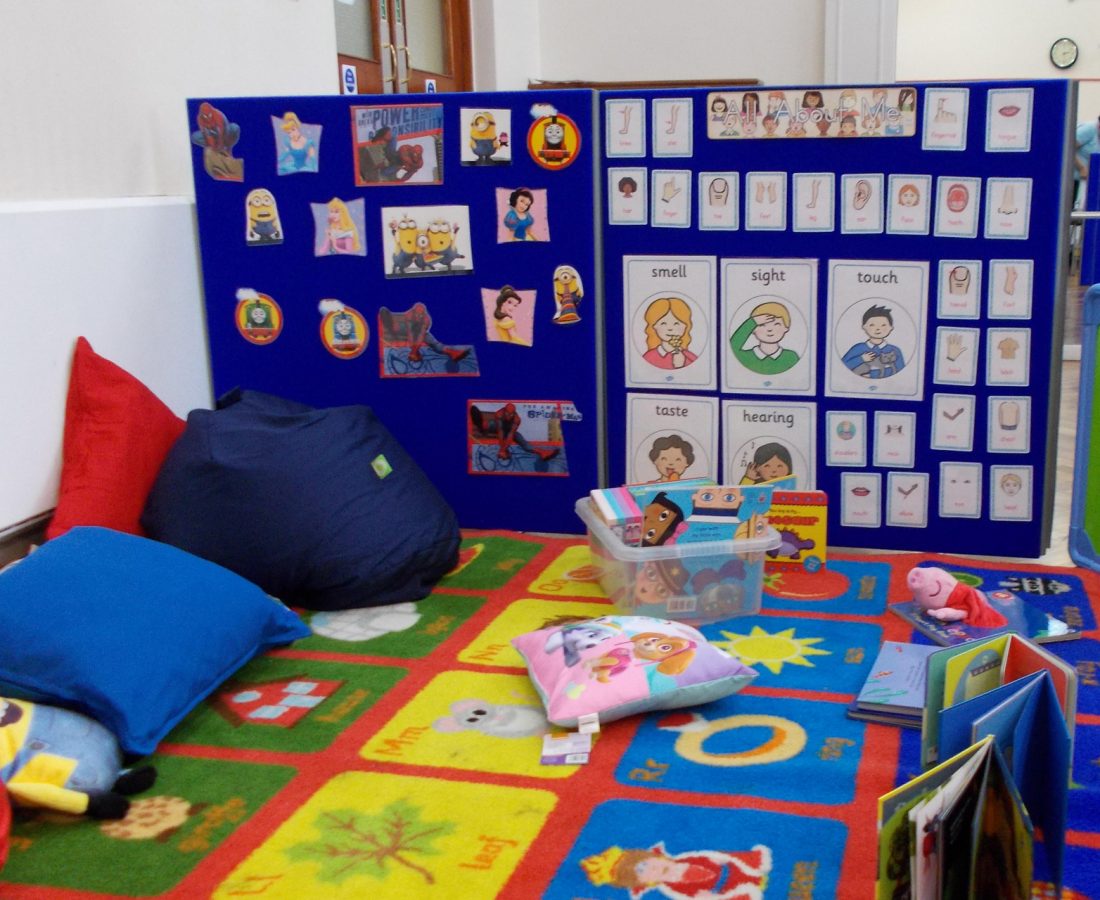 About Us
Chandlers Chatters Playgroup/Preschool was established in 1971 and has been successfully running ever since.
We operate in a local Community Centre and are a pack away provision. We provide a safe, secure, happy and stimulating environment for all children with a lovely outside area as well for them to play in and explore.
We follow the Early Years Statutory framework for the Foundation stage which includes seven areas of learning ensuring that all children meet the necessary requirements before starting school.
We work closely with our team at Early Years and other outside agencies which include our Area Special Educational Needs team, Physios, Paediatricians, Psychologists, Speech and Language and Behaviour Management.
We have a good relationship with our local Primary School making your child's transition into mainstream School that much easier.
We have an open door policy where Parents are welcome to come and see us at any time if they have any concerns regarding their child. If you would like to put your child's name on our register please contact Sue Allen (Manager) on 07494301024 or e-mail sue@chandlerschatters.co.uk
Our Staff
We have nine members of staff, 6 have Level 3 Childcare Qualifications, 2 have NNEB's and 1 has Level 2 Childcare Qualification. We also have First Aid Qualifications and many others. We are a friendly team, where most have worked together for a number of years.